We provide cutting-edge, client-focused IT services and solutions that empower customers to adopt the innovations that will fuel their businesses' future expansion. By combining our total commercial, technical, and industry skills with cloud and traditional technologies, we offer IT infrastructure solutions, support services, integration, and security services. Along the full IT life cycle, from client engagement to technology installation to service delivery, we provide you access to cutting-edge technologies and tried-and-true methods.
Customised Enterprise Resource Planning (ERP)
Intech has experience of developing and implementing ERP for last 5 years. Intech business consultants and technologists are comprehensively versed in the design, implementation, and customization of enterprise resource planning (ERP) applications. Intech provide SAP, Open source, and local ERP solutions.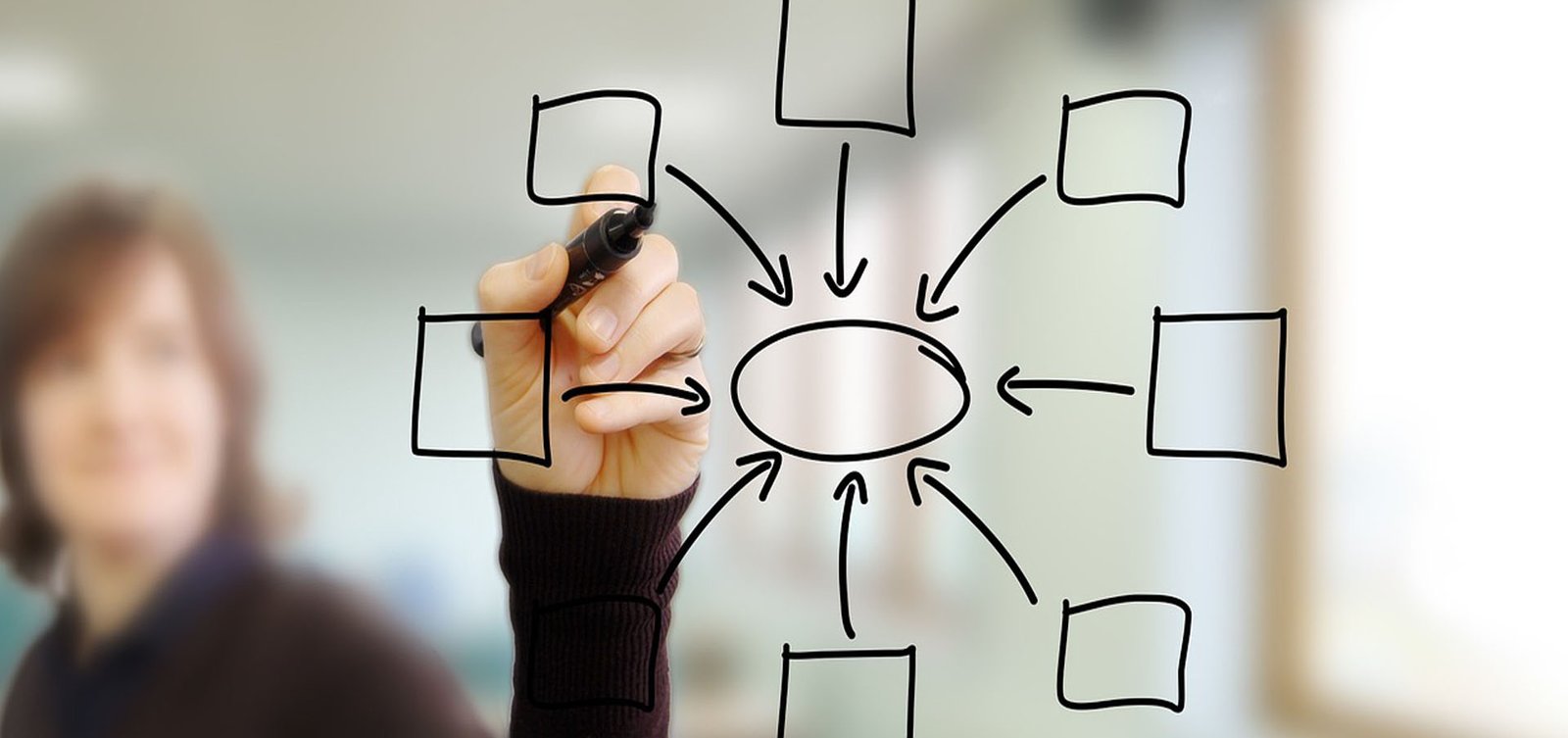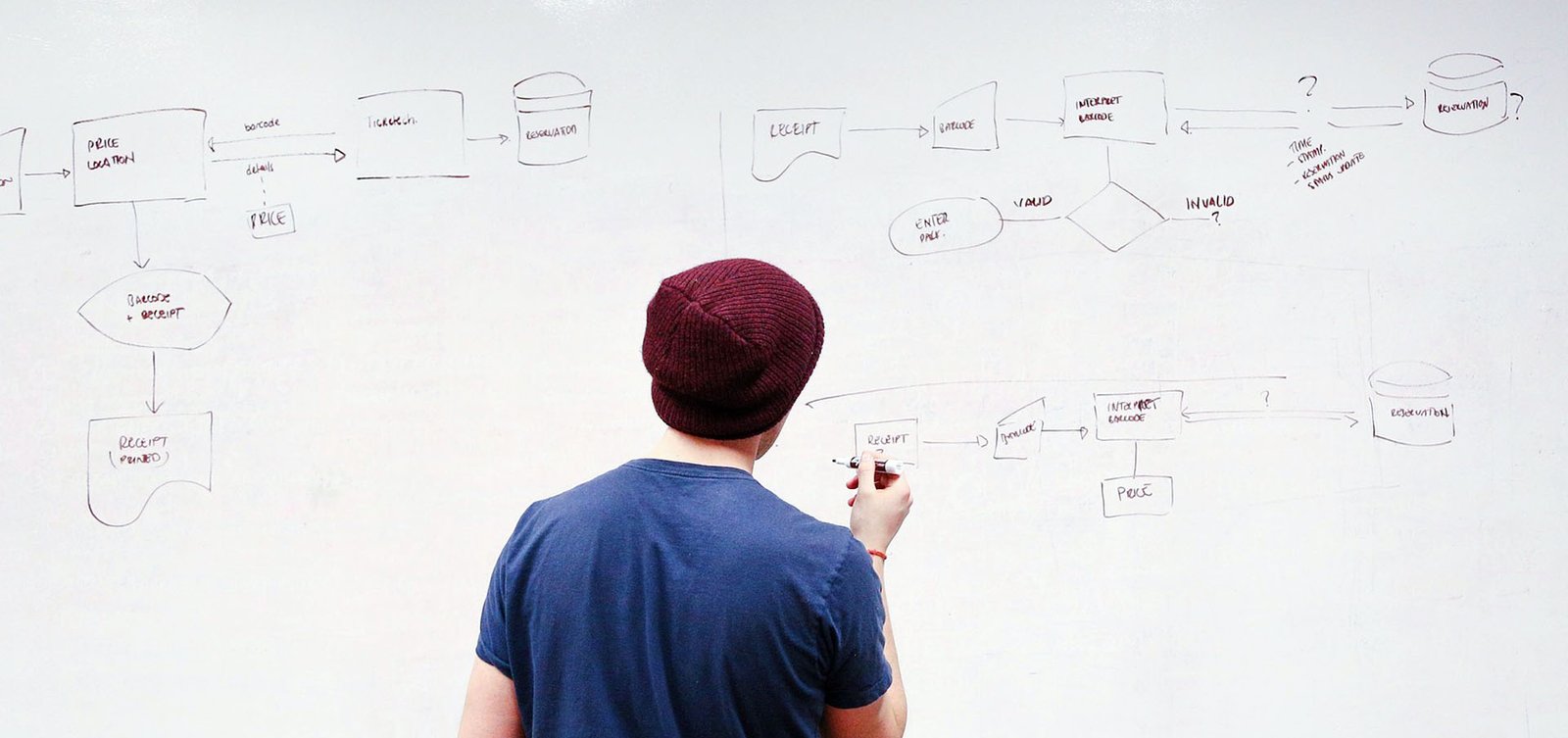 Customised Customer Relationship Management (CRM)
eGeneration is best in class operational CRM integrates and automates sales, marketing, and customer support. Our CRM comes with a dashboard that gives an overall view of the three functions on a single page for each customer that a company may have. The dashboard provides client information, past sales, previous marketing efforts, and more, summarizing all of the relationships between the customer and the firm.
Customised Call Center Solution
Intech Limited provides customised call centre solution for enterprise and govt. Entities. Specially, catered solutions include contact centre, emergency response centre, disaster response centre, Central Command solutions and Logistics control centre. Intech uses its hosted PortaOne solution to provide these services along with redundant nationwide connectivity from its ISP.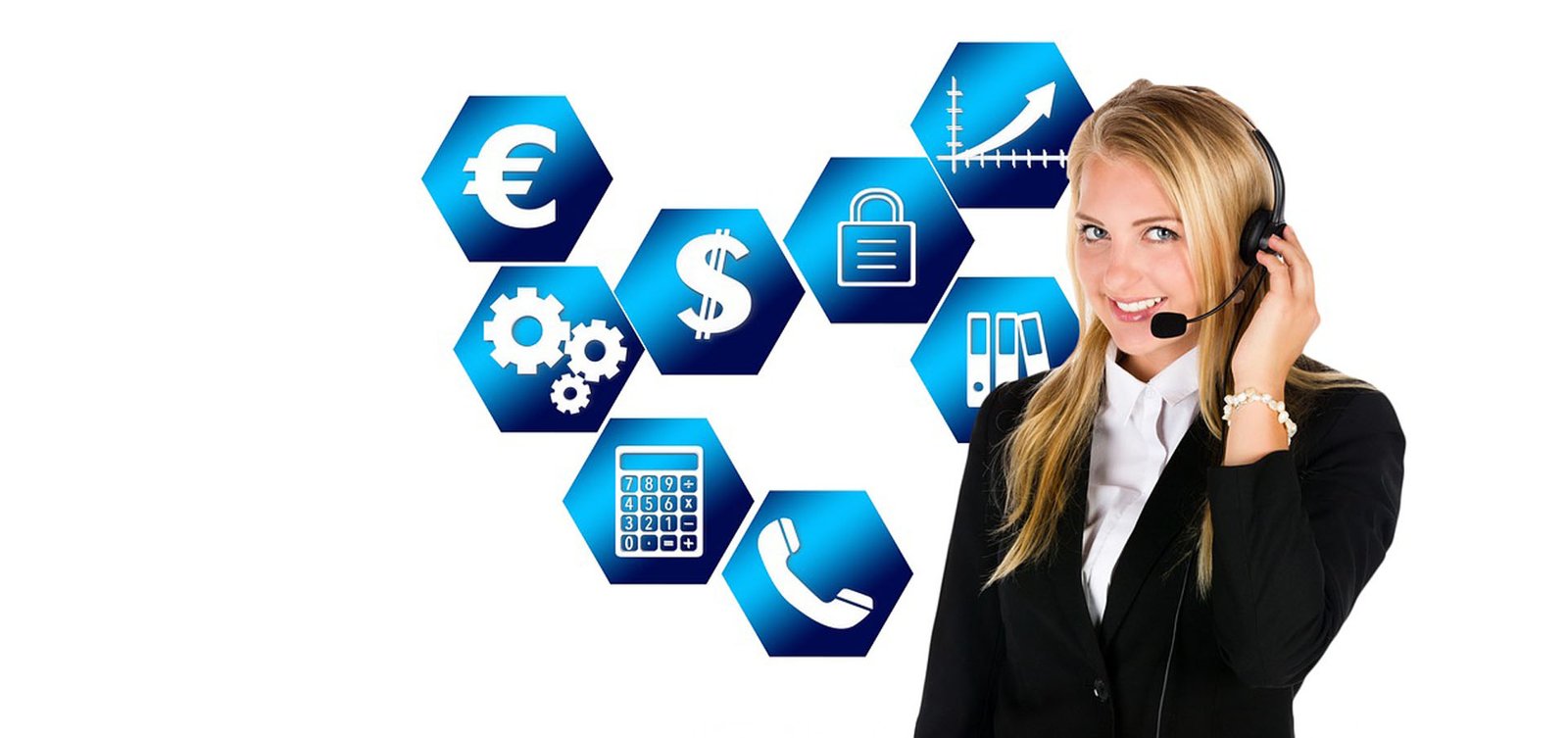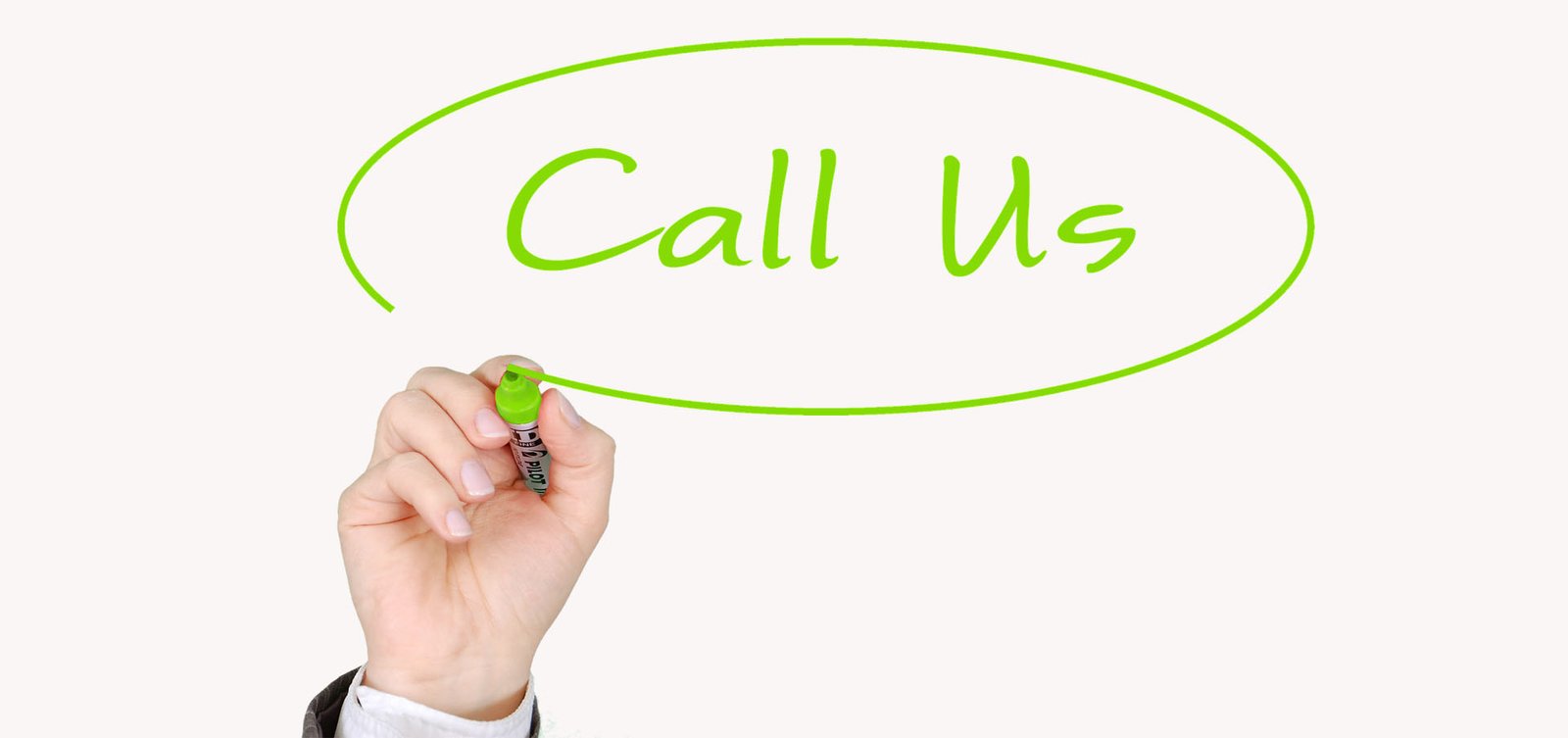 Customised Interactive Voice Response (IVR) Solution
Intech Limited provides customised interactive voice response solutions. Current solutions include Bank ATM, Contact Centres, Ticketing Machine, PBX IVR, elevator IVR as well as IVR for value added services. The solution can cater to any voice response system.
Customised Outbound Dialer Solution
Intech Limited has a state of the art outbound dialer solution or ODS. The system can automatically call and play required IVR as well as connect target dialed number to an operator or IVR. The system is typically popular among contact centres will high volume of traffic. When the call volume is too high or the wait time is too long the system automatically records the customer's number and calls back when a operator is free. The system can also be programmed to send large scale public announcements, where numbers can be dialed from a list and a public service announcement can be played to target numbers.
Web Application Development
eGeneration works with a methodical development approach for building custom web apps. The highly skilled and talented team of developers here are thoroughly acquainted with the latest technologies in the industry. Further, they ensure a process-driven approach that largely accelerates the development speed and boosts product optimization.
Mobile Application Development
We have a great experience in developing mobile apps across major platforms like Android, iOS, and Windows. We use Agile Scrum methodology for developing mobile apps and have industry-specific software expertise in Technology, Entertainment, Healthcare, Education, Augmented Reality, Media, eCommerce, Financial and many other sectors.