Skill Upgradation & TPAAS
Intech has invested to deploy a modern edge training institute facility at paltan area to facilitate its own training and along with providing the facility to other entities.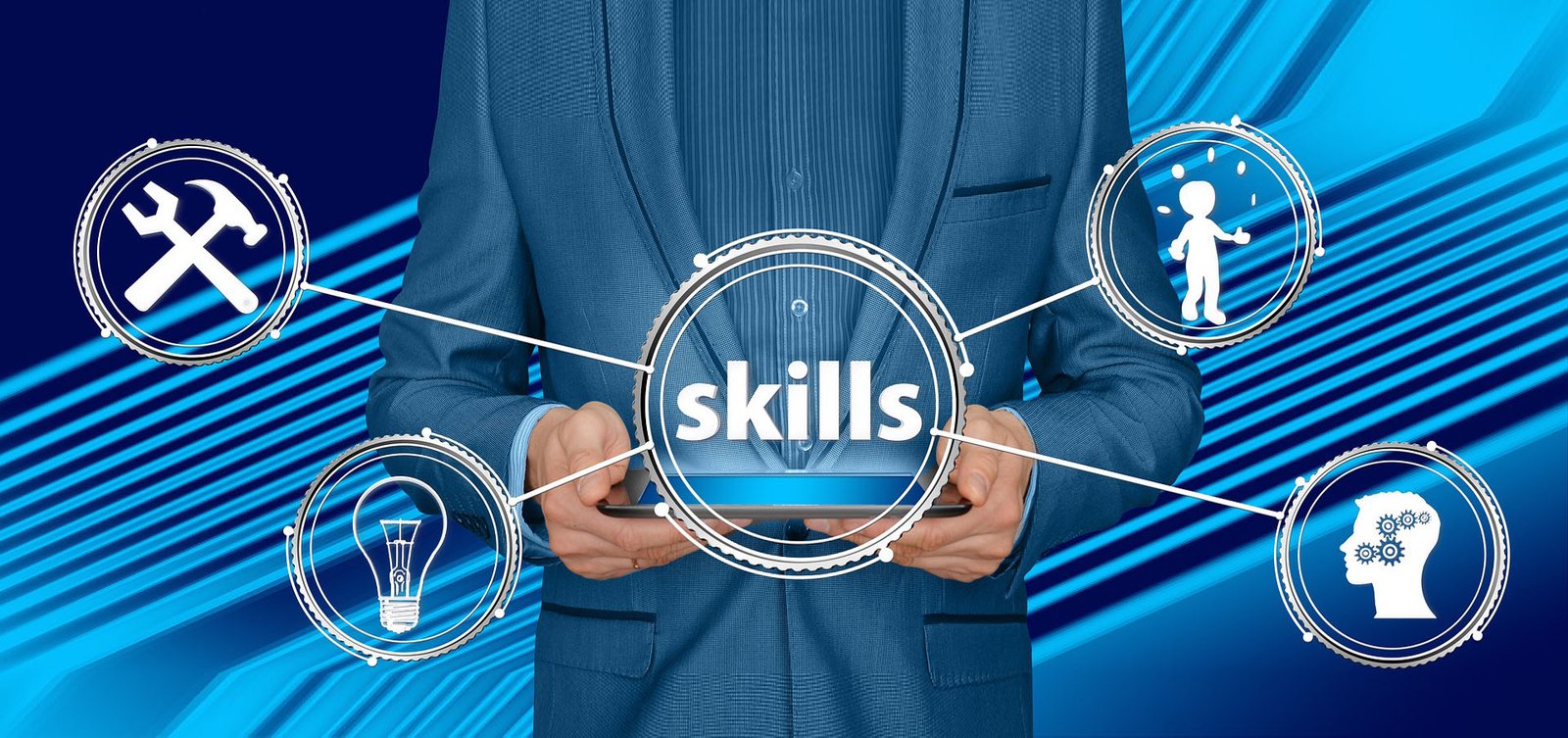 Trainings on going currently at Intech's training facility:
Company using the facility : Chin-BD Tech Limited
On the job training is mandatory for PCB CAM ( Computer Aided Manufacturing ) Operators, therefore they need to educate themselves to use the most popular CAM software ; Genesis 2000.The training is ongoing but to become eligible to work on production stage at least 450 hours ( approximately 4 months ) of training needed.
Following are the training contents;
Fundamentals of Electronic Principle

Basic Electronic components

PCB and its manufacturing procedure

PCB CAM work scope and procedure

CAM software interface, tools and functionality

Garber file handling/modification/testing with CAM software

Client's requirement for various CAM work

Basic Chinese & English Language communication skill

Output Garber file testing for PCB production

Documentation and reporting for work done
BACCO (Content creation and call center)
Company using the facility : Wintel Limited
Wintel Limited is one of pioneer of telecom VAS, and has expertise at content creation and management. Therefore in association with BACCO ( Bangladesh association of call center & outsourcing) , wintel is providing training to trainees who can use this certificate to apply for jobs. The training duration is 2 months , and currently second batch is practicing.